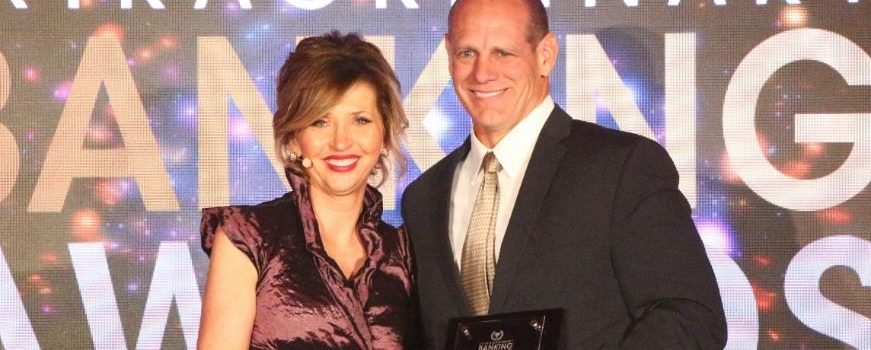 Community Icon, Sterling Federal Bank, Named Among Top Extraordinary Banks in U.S.A.
Sterling, IL, September 11, 2018 – Sterling Federal Bank, a local Sterling icon, was just named among the top extraordinary banks in the United States by The Institute for Extraordinary Banking® for the second year in a row. In addition, Sterling Federal Bank was recognized with the Institute's BanksGiving™ Banky® Award for Extraordinary Philanthropy in recognition of their commitment to the strategic direction of their communities and to making profound impacts with the communities they serve.
"Our employees' willingness to give of their time, talent, and treasure for the benefit of our communities never ceases to amaze me", said Dean Ahlers, President & CEO. "This past year our employees have again donated well over 600 hours of community service and between our employees and the bank we have donated over $140,000 this past year to help the communities we serve. That's making a difference."
The Extraordinary Banking® Awards highlight the vital, yet often overlooked, role that local community banks play in our economy. Without a thriving local banking industry, our small businesses and families become nothing more than numbers inside "too big to fail" institutions. The Institute for Extraordinary Banking™ recognizes the best of what community banks offer to our cities and towns and the whole nation.
Sterling Federal Bank is a federal mutual savings bank with ten offices located in northwestern Illinois and eastern Iowa, and has been serving the community since it was chartered in 1885.
To schedule an interview or get more information, call 815-622-3320 during business hours