Meet Our Team of Business Banking Experts
Brandi Styles
Sr. Cash Management Specialist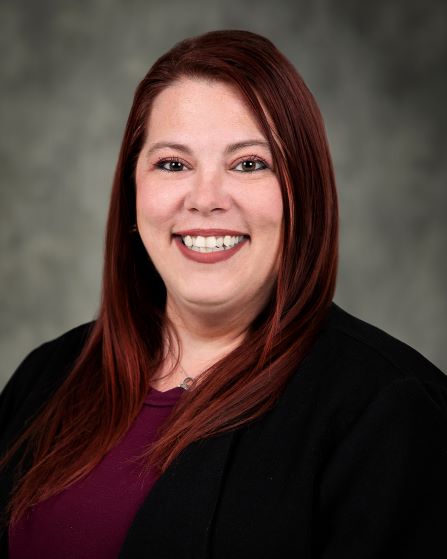 Phone: 815-622-3385 | Fax: 815-626-8758 | bstyles@sterlingfederal.com
110 E. Fourth St. | Sterling, IL 61081
I've been an Illinois resident throughout my life, initially graduating from Morrison High School. After spending 16 years in Southern Illinois, I currently reside in Morrison with my three sons and fiancé. In 2019, I earned my Associate's Degree in Business Management from Sauk Valley Community College, accompanied by a certificate in Small Business Management and Entrepreneurship.
Embarking on my banking career, I joined Sterling Federal Bank's commercial team as a Cash Management Assistant in early 2022. Quickly discovering my passion for business deposits, I progressed to the role of Senior Cash Management Specialist. In this capacity, I not only handle businesses' deposit accounts but also oversee various financial aspects crucial to their operational smoothness.
With 4 years in banking and a foundation of 21 years in customer service, I enjoy engaging with and understanding the unique needs of businesses in our community. My objective is to contribute to your business's success by addressing all your banking needs. I am excited about the opportunity to collaborate with you and support your business endeavors. Your success is paramount to us, and I am committed to assisting you in achieving it.
Sarah Bereckis
Cash Management Specialist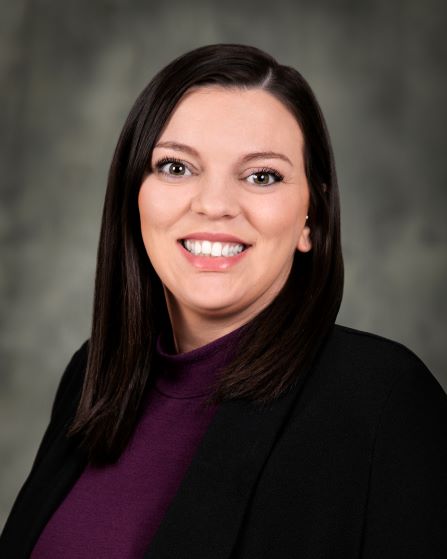 Phone: 815-622-3370 | Fax: 815-626-8758 | sbereckis@sterlingfederal.com
110 E. Fourth St. | Sterling, IL 61081
As a lifelong resident of the Sauk Valley area, I bring over 5 years of banking experience and more than a decade of customer service expertise to my role. Starting as a Universal Banker, I progressed to the position of Teller Supervisor at Sterling Federal Bank before assuming my current role as a Cash Management Specialist. In this capacity, I collaborate closely with small businesses and entrepreneurs to deliver top-tier customer service for their deposit accounts.
Recently appointed as an Ambassador for the Rock Falls Chamber, I am enthusiastic about actively engaging with our community and gaining insights into the priorities of our local businesses. My mission is to provide our customers and new business owners with a sense of security and stability in their business banking needs. I am dedicated to leaving a lasting, positive impact within our community and am excited about the opportunities to contribute.
---
Cash Management and Banking Solutions
Business Checking
Visa Business Credit/Debit Cards
Online Banking
CheckFree Bill Pay
Mobile Deposit
ACH Origination
Online Wire Transfers
Positive Pay
Merchant Card Services Support
Merchant Remote Deposit Capture